Used Ford F-150 Near Headingley
We're Driving Change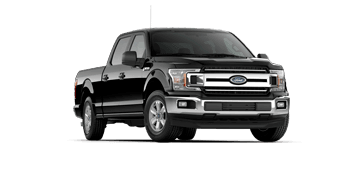 Ford has redefined what it means to have a truck that can and will do work better and step up to every challenge with the strength and capabilities that set the industry standards. So, when you're searching for your next full-size light-duty truck look no further than a Ford pickup. Join us at River City Ford where your journey to finding the best match for you is as convenient and as effective as possible. We have a huge assortment of the latest and greatest the brand has to offer, along with a great selection of triumphant used Ford F-150 near Headingley to make your hunt for quality a practical and pleasant experience. Work with our dedicated vehicle specialists and allow us to introduce you to the models that have the features, the look, and the abilities you're after in your next truck. We believe in standing out and stepping up the dealership game. With offers that include complete transparency, our fantastic referral program, and benefits that are intended to inspire confidence in our process like non-commissioned sales staff – we want you to feel at home when you work with us. Come down to our store today and meet the team that's driving change and success for customers all across the province and beyond! We're here for you every step of the way during your search for the best used Ford F-150 near Headingley for your driving needs. Let's find you precisely what you're after – no compromise – no pressure – just results – today at River City Ford!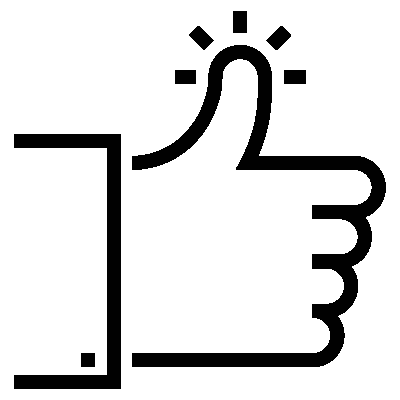 No Pressure
Our sales staff doesn't work on commission so there's no pressure to buy.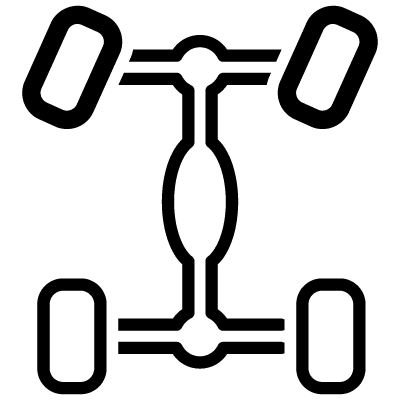 River City Reasons
Lifetime powertrain coverage on most new and pre-owned vehicles.

Half-Price Oil Changes for 3 Years
When you buy a pre-owned vehicle from us, get half-price oil changes for 3 years.
Why Choose River City Ford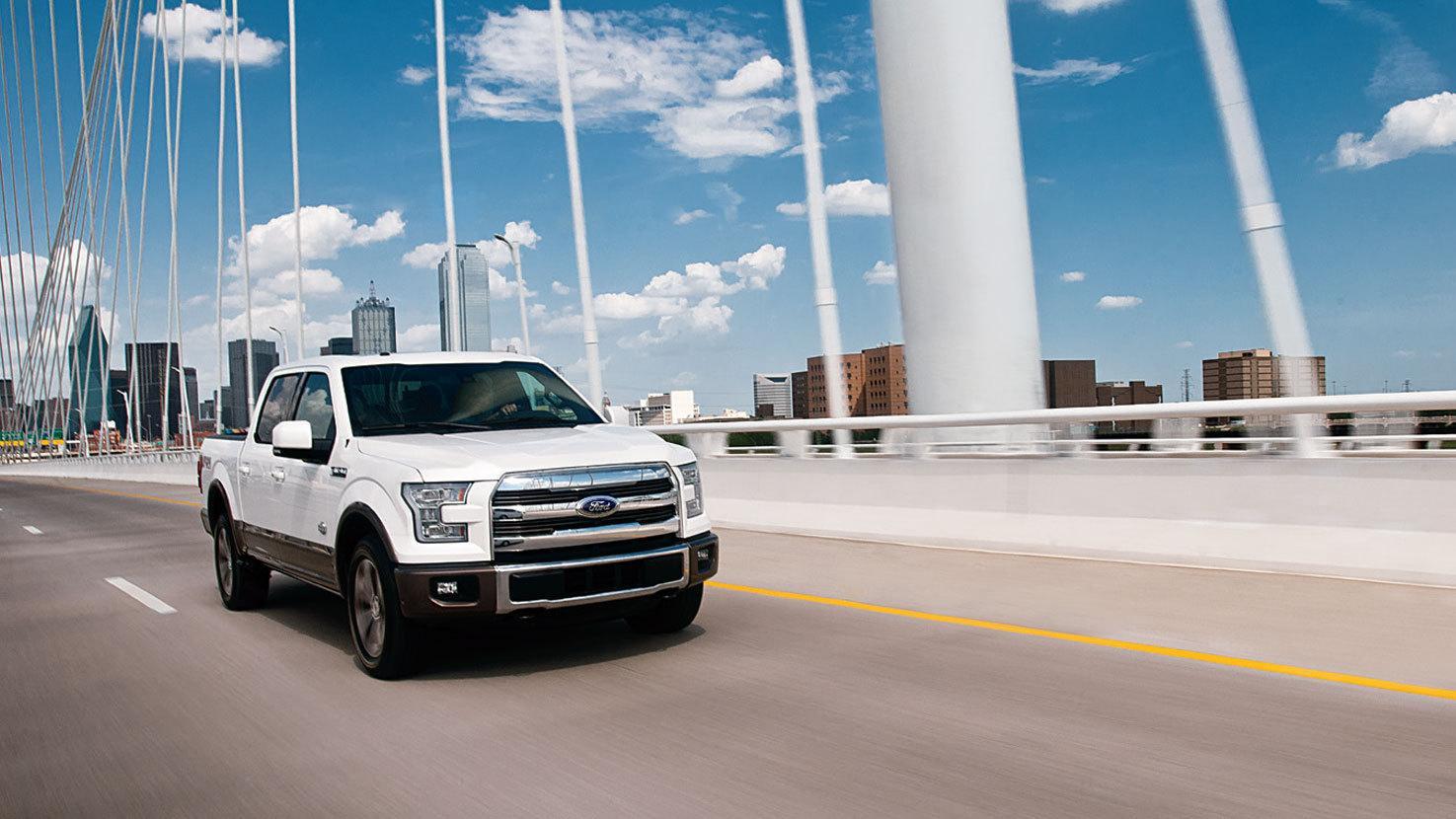 Strong & Dependable: Your Used Ford F-150 near Headingley
There's a reason why so many people love the Ford F-150 brand, and with a huge range of models to choose from, you're going to appreciate the capabilities waiting for you on these incredible trucks. New or used – the Ford F-150 is here to impress. Find models near Headingley that have been equipped with engines that include the 3.5-Litre EcoBoost, the 2.7-Litre EcoBoost, and, on the newest models, the amazing 3.3-Litre Ti-VCT V6 engine – but it doesn't end there – you can find Ford F-150 models with the incredible 5.0-Litre Ti-VCT V8 engine too! Find your match at River City Ford today!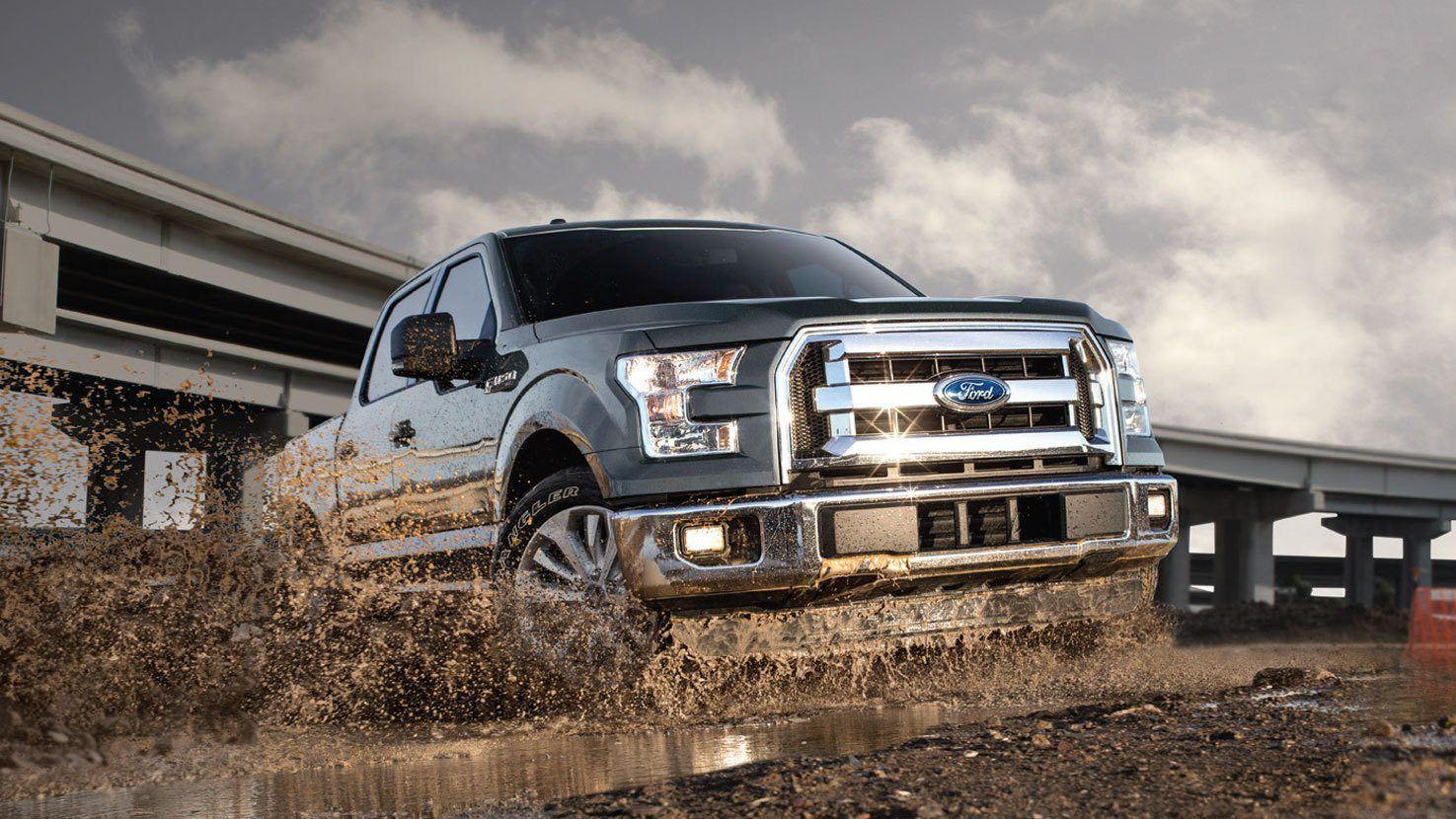 High Performance Engines
With the 2.7-Litre EcoBoost you'll enjoy up to 325 horsepower, while the 3.5-Litre EcoBoost will step you up to an effective 375 horsepower. The new 3.3-Litre V6 offers efficiency and driving condition choices that include Normal, Tow-Haul, and Sport! With the 5.0-Litre V8, well, you can expect power and you'll get it thanks to an incredible 395 horsepower and we wrap-up with the 3.5-Litre High-Output engine that rewards you with an outstanding 450 horsepower. Find the right Ford F-150 for sale near Headingley for you at our store today!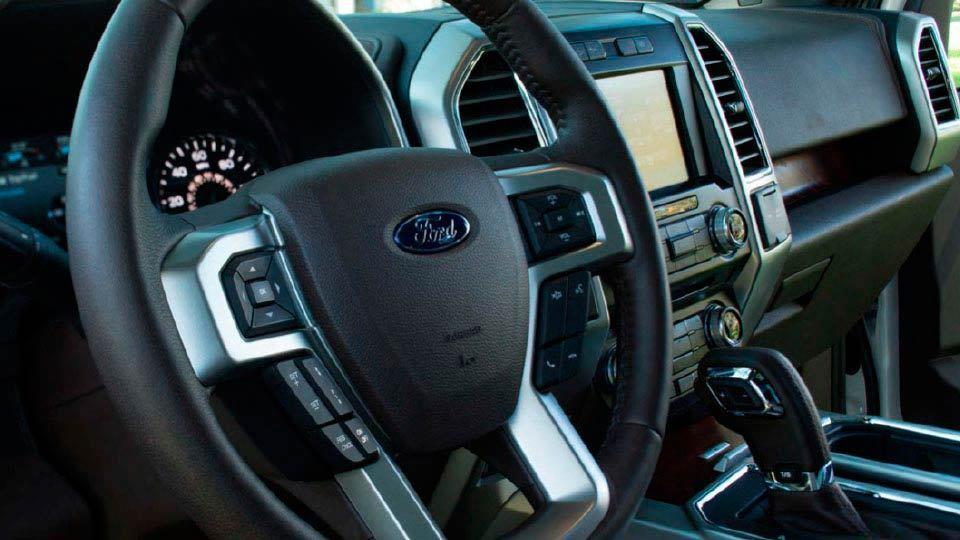 Cleverly Designed for Longevity
We want you to have a great experience when you choose River City Ford – and that's precisely what you can expect with our used Ford F-150s near Headingley. These vehicles are here to offer you an experience that intends to match your needs for years to come. Consider the value of having an incredible 10-speed automatic transmission and a full-arsenal of industry-changing features. Speak with an expert at our store to learn more!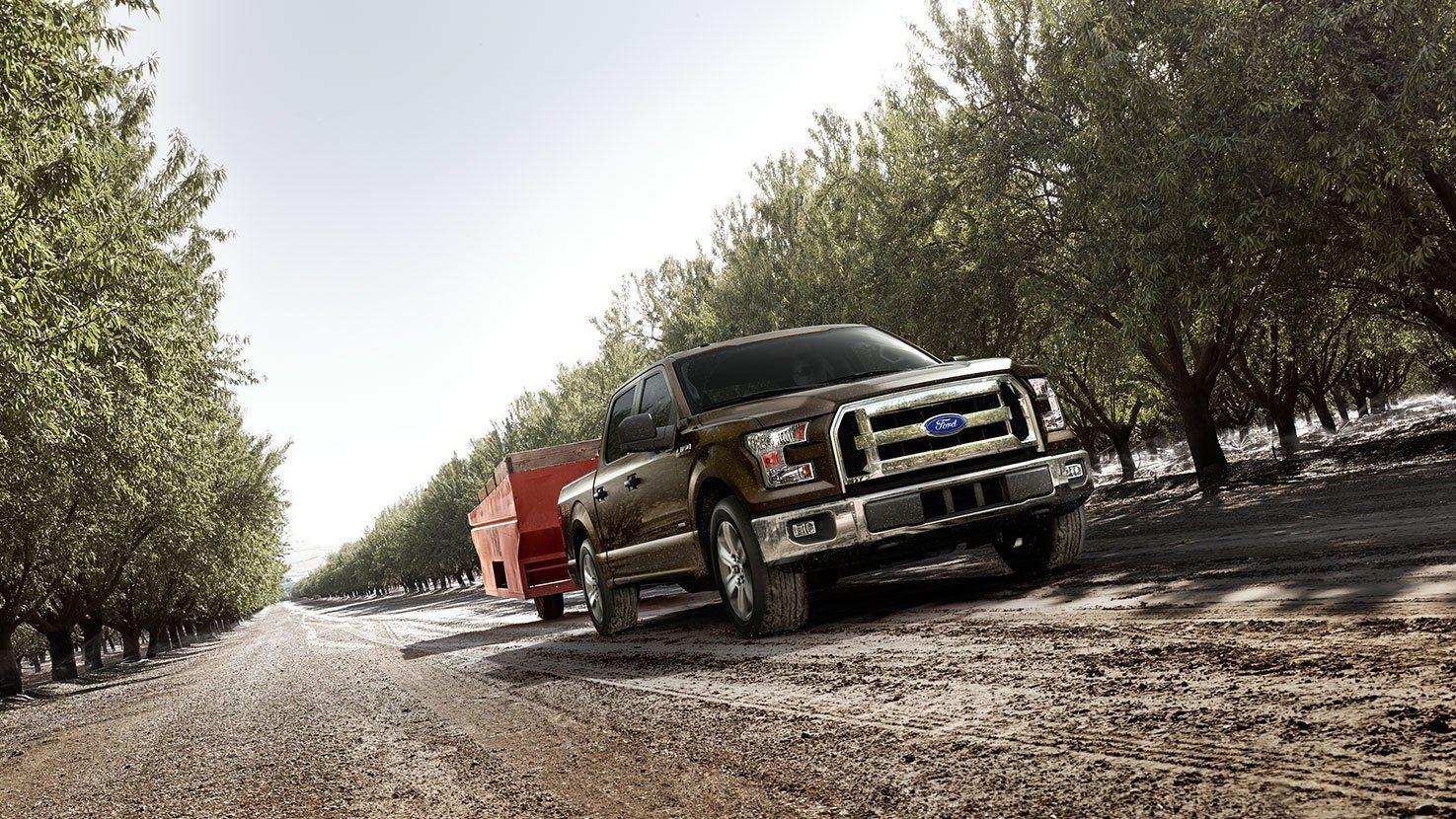 Technology for Your Convenience
Whether it's having rearview or 360-degree camera, best-in-class towing capacity, top-rated features, or a variety of other elements that make the F-150 such a delight to drive, there's going to be plenty for you to discover yourself in respect to this incredible truck. Come down to our store and find what stands out for you! This happens to include best-in-class max 5,990 kg (13,200-lb.) payload rating, or the class-defining pickup box, there is a tonne to love about the F-150!

We're all about driving change at River City Ford. Our friendly and experienced staff is committed to serving you better, whether you're looking to buy a new or pre-owned vehicle, in for a tune up, or just having a look around. As part of the Driving Change Automotive Group, we've got access to the largest inventory of new and pre-owned vehicles in the Prairies. If there's something you want at another location, we'll bring it in for you! At River City Ford, we understand the importance of complete satisfaction. That's why we offer a 30-day exchange policy, so if you find yourself thinking more about a vehicle on the lot than the one you just put in your garage, come back and exchange it, no problem. Come visit us at 3636 Portage Ave in Winnipeg, MB or call 204-837-3636 and let us get you driving away in the Ford of your dreams.
Blew rear end of truck in front of dealership. With no appointment the truck was back on the road in only a few days. Service team are professional and ethical. Was asked If I wanted to inspect the old parts which had failed. The bill was fair and a good warranty too.
Allan D.
My experience from the beginning to end was great! John and the rest of the sales staff were able to tailor to my busy schedule and my budget. I couldn't be happier with my new car and my whole experience at River City Ford. Thanks John and the rest of the team for making me feel comfortable and at home!
Frances F.
I had such a wonderful experience dealing with Nazir Dost. He was very knowledgeable and helpful and knew his stuff about the vehicle. I would definitely go back and buy another vehicle from this place! Highly recommend this dealer and salesman if you want to leave with a great deal on a vehicle!
Ruth-Anne K.