Ford Escape for Sale near Headingley
We're Driving Change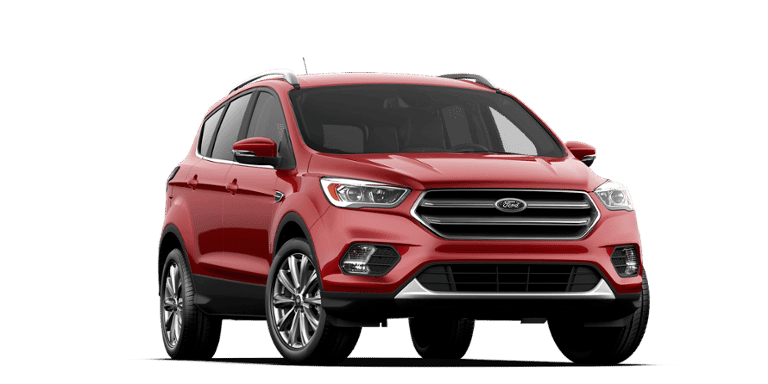 Embark on an adventure with Ford and know that you are receiving a vehicle that will be able to handle whatever life throws your way. With the spacious interior backed by technologies and features that continue to remind drivers why the brand is an industry-leader, you'll definitely have the resources and opportunities you're searching for when you come down to River City Ford! Work with our dedicated professionals and find the best Ford Escape for sale near Headingley. We want you to leave our care with the satisfaction that transforms you into a lifelong member of our store. With a no-pressure approach to shopping and the departments that will keep you driving for years to come, we're confident that you're going to have a great experience when you choose us. And, of course, you'll have a great time with your next Ford Escape for sale near Headingley. This is an elegantly-designed vehicle that aspires to make your adventures on the road more refined and more engaging. Whichever model you choose, there's going to be the class-defining commitment to comfort that makes the Ford brand and the Escape such well-loved models. Explore our inventory online and get to know what makes River City Ford, our team, and our departments the best in the area! We look forward to being able to reward your time with the results you're searching for!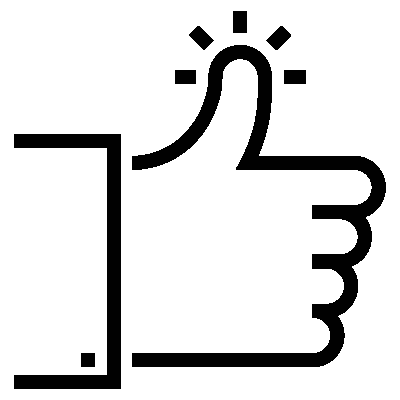 No Pressure
Our sales staff doesn't work on commission so there's no pressure to buy.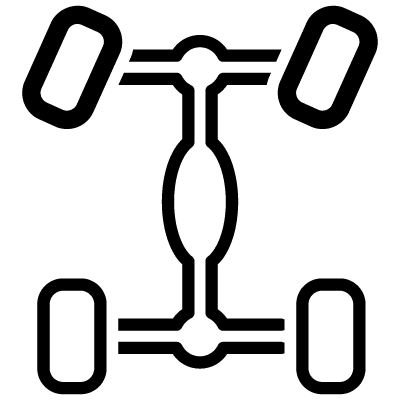 River City Reasons
Lifetime powertrain coverage on most new and pre-owned vehicles.

Half-Price Oil Changes for 3 Years
When you buy a pre-owned vehicle from us, get half-price oil changes for 3 years.
Why Choose River City Ford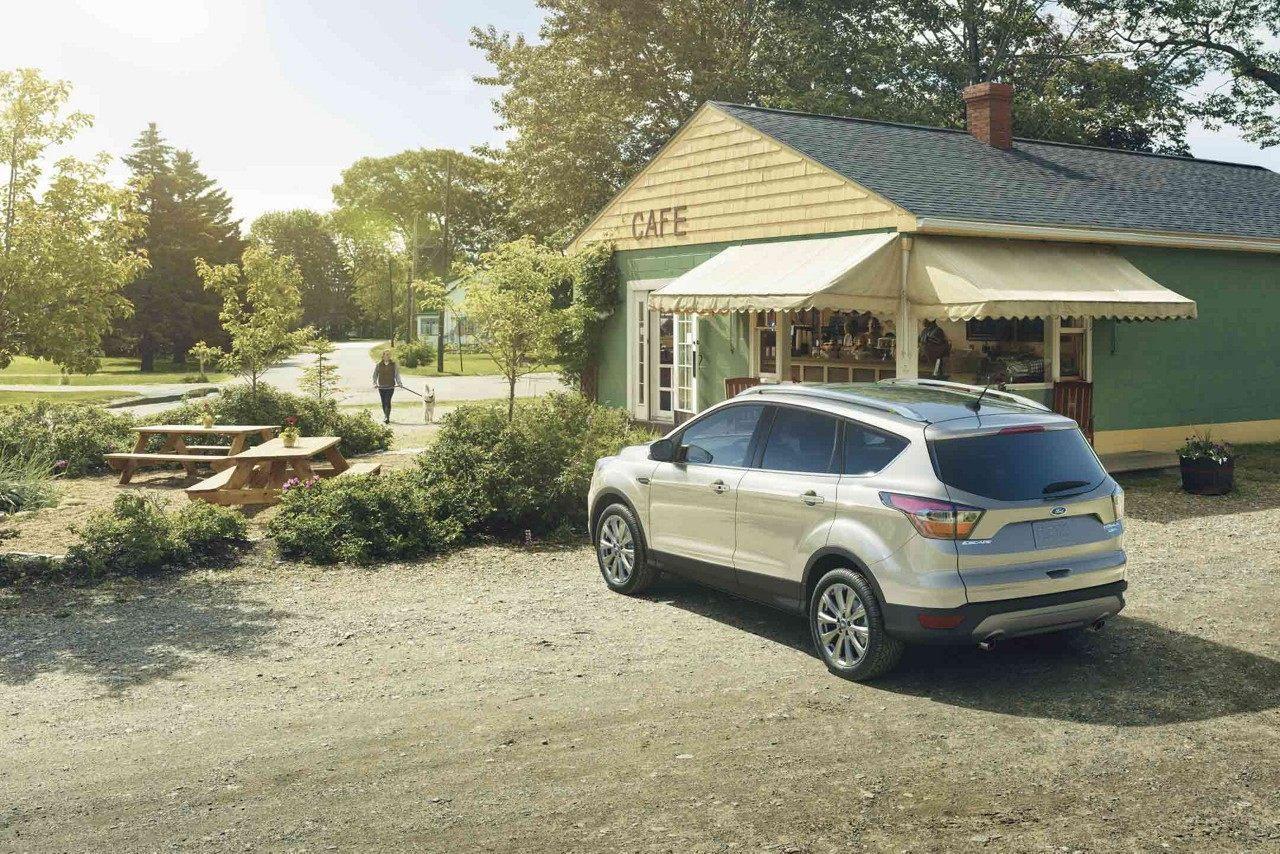 Exceptional Engine Options
When you want to be sure your trips are going to be easier and more engaging – choose a Ford Escape that has the features and the engine that best supports your driving needs. With three engines available on our Ford Escapes for sale near Headingley, you'll have all the opportunities you might need for wherever you're heading. Consider the 2.5-Litre I-4 with 165 horsepower, the 1.5-Litre EcoBoost with 179 horsepower, and the 2.0-Litre EcoBoost with Twi-Scroll technology that makes life better thanks to an incredible 245 horsepower and great transmission options. We're here to help you find your match – today – at River City Ford!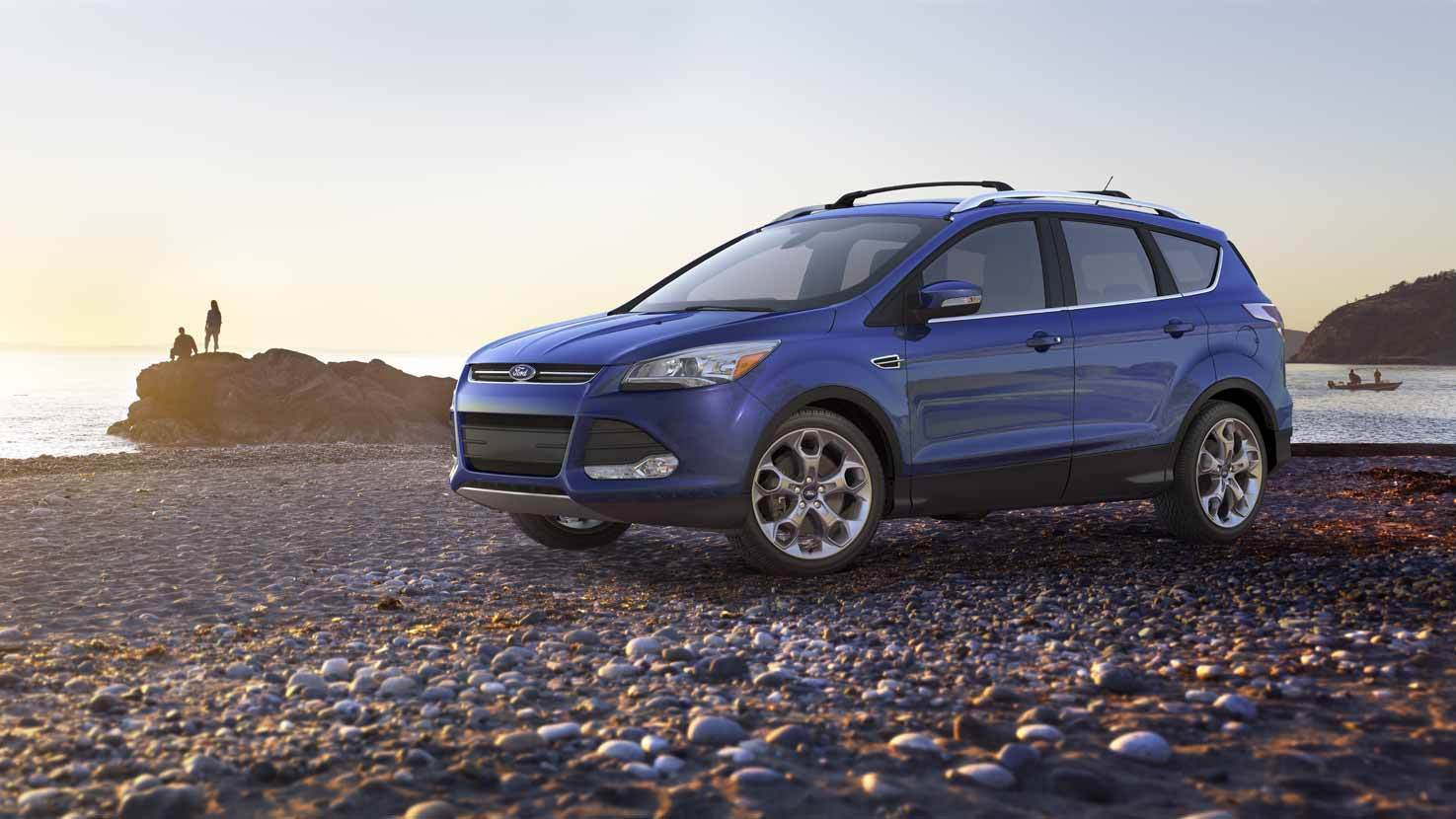 Incredible Control for Your Driving Life
We want you to look at your next Escape and know that it can definitely live up to and then exceed your expectations. Whether you're a city driver that wants versatility, or you're an explorer that likes to get out and see the world, there's a Ford Escape for sale near Headingley that's right for you! Consider a model with available Intelligent 4WD System that monitors traction and road conditions every 16 milliseconds – that's right Milliseconds! – and transfers torque accordingly. Find your match at our store today!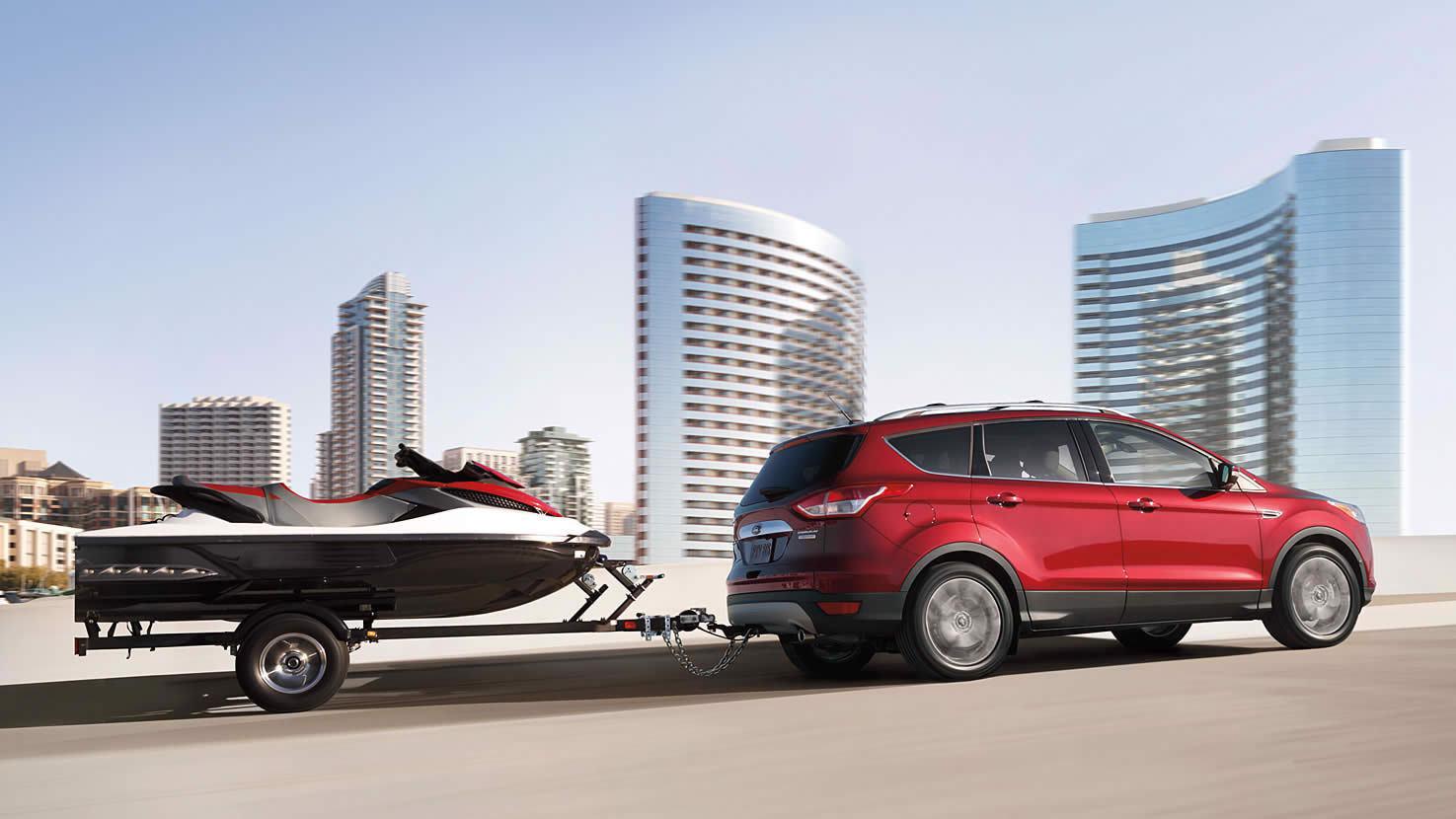 Do More in a Ford Escape for Sale near Headingley
The Ford Escape is the type of vehicle that inspires generations of drivers to make the most of their free time and the journeys that life will indubitably take you on. We want you to have the right features to make those experiences memorable and fun. In that spirit, come and enjoy the benefits of a Ford Escape that can offer as much as 1,587 kg (3,500 lb) towing capacity on the Titanium model with the Class II Trailer-Tow Package. The Escape is a fantastic vehicle – and it's waiting for you at River City Ford today!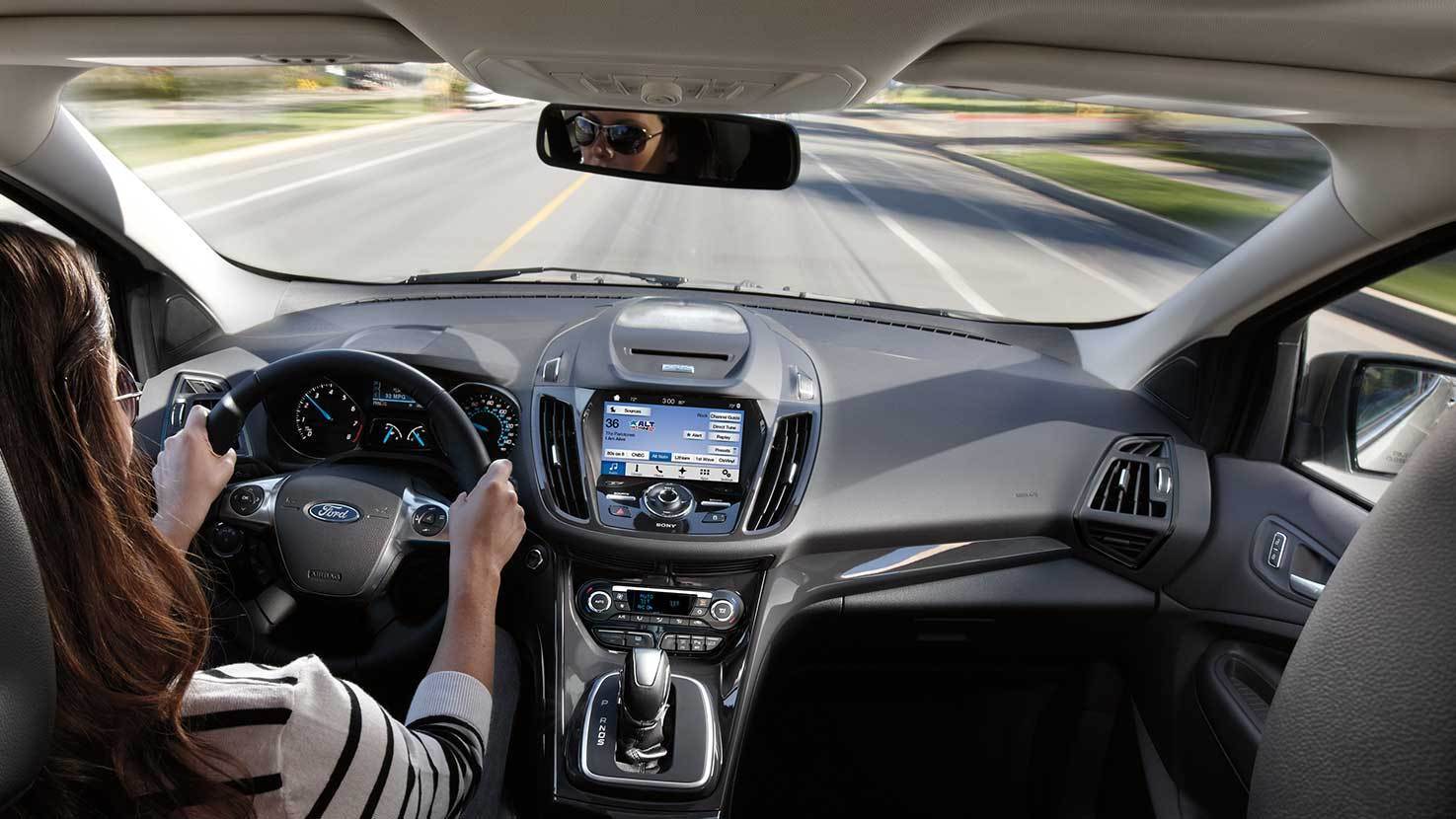 Technology for Your Convenience
What do you want in your next vehicle? How about the comfort that comes when you have technology that inspires you to do more and be safer at the same time? Ford has certainly stepped up the game with the modern Escape. With everything from Blind Spot Monitoring System to Adaptive Cruise Control, Lane-Keeping System, Cross-Traffic Alert, and much more – you can be sure you're getting everything you might need for whatever adventures near Headingley are ahead of you!

We're all about driving change at River City Ford. Our friendly and experienced staff is committed to serving you better, whether you're looking to buy a new or pre-owned vehicle, in for a tune up, or just having a look around. As part of the Driving Change Automotive Group, we've got access to the largest inventory of new and pre-owned vehicles in the Prairies. If there's something you want at another location, we'll bring it in for you! At River City Ford, we understand the importance of complete satisfaction. That's why we offer a 30-day exchange policy, so if you find yourself thinking more about a vehicle on the lot than the one you just put in your garage, come back and exchange it, no problem. Come visit us at 3636 Portage Ave in Winnipeg, MB or call 204-837-3636 and let us get you driving away in the Ford of your dreams.
Blew rear end of truck in front of dealership. With no appointment the truck was back on the road in only a few days. Service team are professional and ethical. Was asked If I wanted to inspect the old parts which had failed. The bill was fair and a good warranty too.
Allan D.
My experience from the beginning to end was great! John and the rest of the sales staff were able to tailor to my busy schedule and my budget. I couldn't be happier with my new car and my whole experience at River City Ford. Thanks John and the rest of the team for making me feel comfortable and at home!
Frances F.
I had such a wonderful experience dealing with Nazir Dost. He was very knowledgeable and helpful and knew his stuff about the vehicle. I would definitely go back and buy another vehicle from this place! Highly recommend this dealer and salesman if you want to leave with a great deal on a vehicle!
Ruth-Anne K.