Allow yourself to have the satisfaction that comes from meeting experts that appreciate your needs and offer solutions and opportunities that best match your driving needs. With a wide variety of impressive Ford cars for sale near Headingley, we're confident that you're going to discover precisely what you're after when you choose the team at River City Ford. Our dealership is pleased to boast a wonderful selection of the latest and greatest models from the Ford family with the commitment to excellence to match that's clear across our store.
Ford has dominated the automotive industry for well over a century because there's an understanding that the vehicles that carry the name are going to impress drivers for years and years to come. Join us today and explore our store with experts that are pleased to provide insight, recommendations, and the same no-pressure practice that has made us a favourite dealership for drivers that want to know they have honest and reliable professionals assisting every step of the way. Take a few moments to review our inventory and reach out to us if you would like more details – we're here for you – and we're eager to help you find the Ford car for sale near Headingley that makes life on the road a better reflection of your driving needs!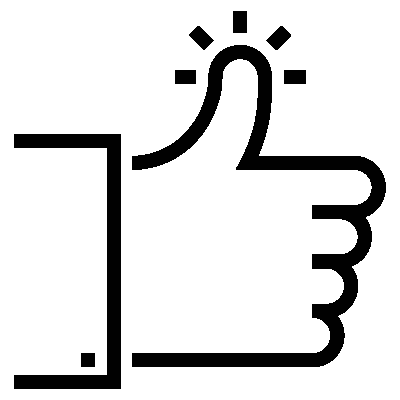 No Pressure
Our sales staff doesn't work on commission so there's no pressure to buy.

Half-Price Oil Changes for 3 Years
When you buy a pre-owned vehicle from us, get half-price oil changes for 3 years.
Why Choose River City Ford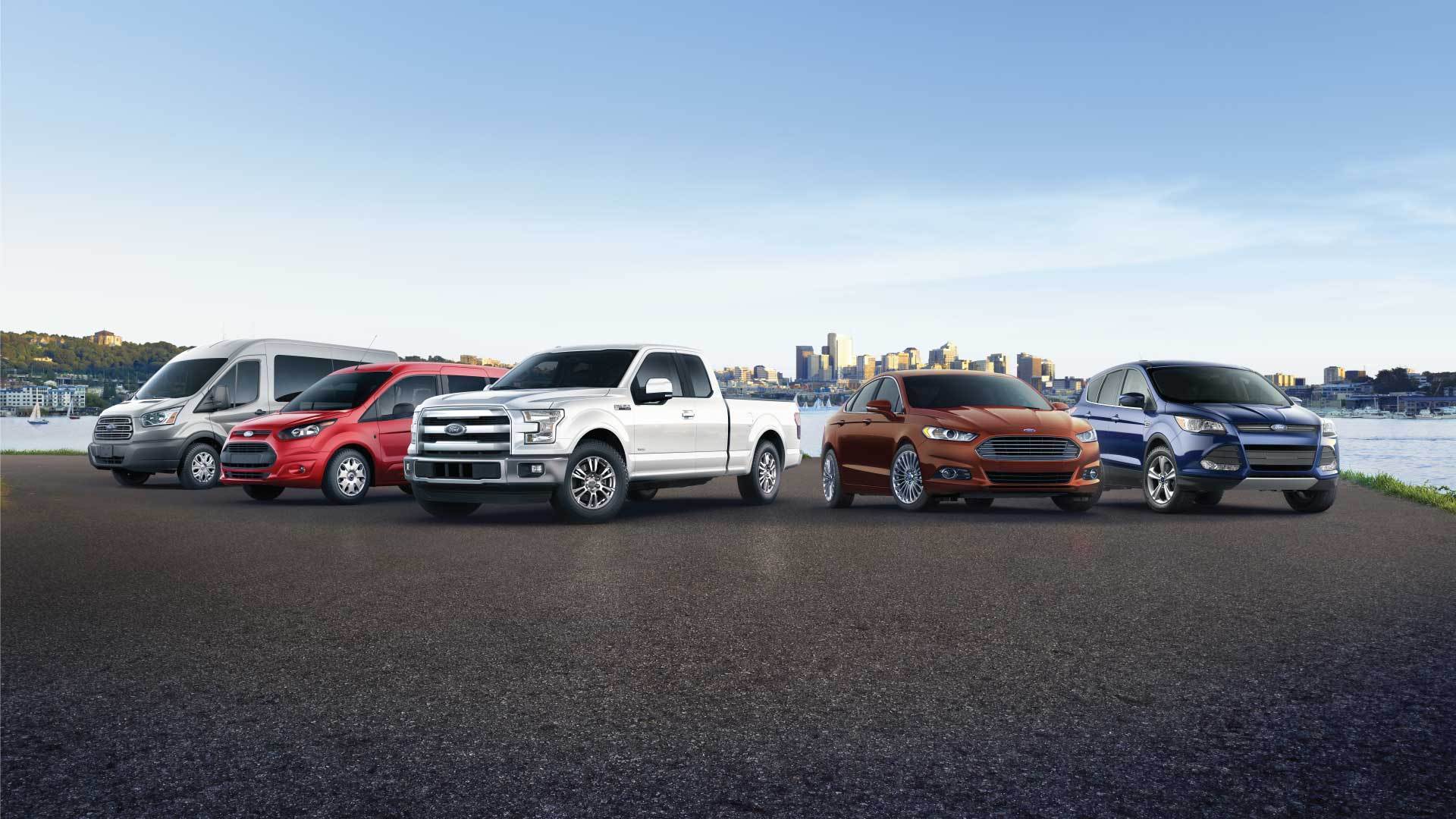 A Lineup that Impresses
The River City Ford team looks forward to offering all the assistance you may need to find the best car for you. Experience a great drive with any of the Ford car family – from the affordable Ford Fiesta through to the Focus, Fusion, C-Max, Mustang, and Taurus. These are vehicles that are deserving of your attention and worth your time. Let's find you the one that has the right features to impress you – specifically – today at your home for Ford vehicles – River City Ford!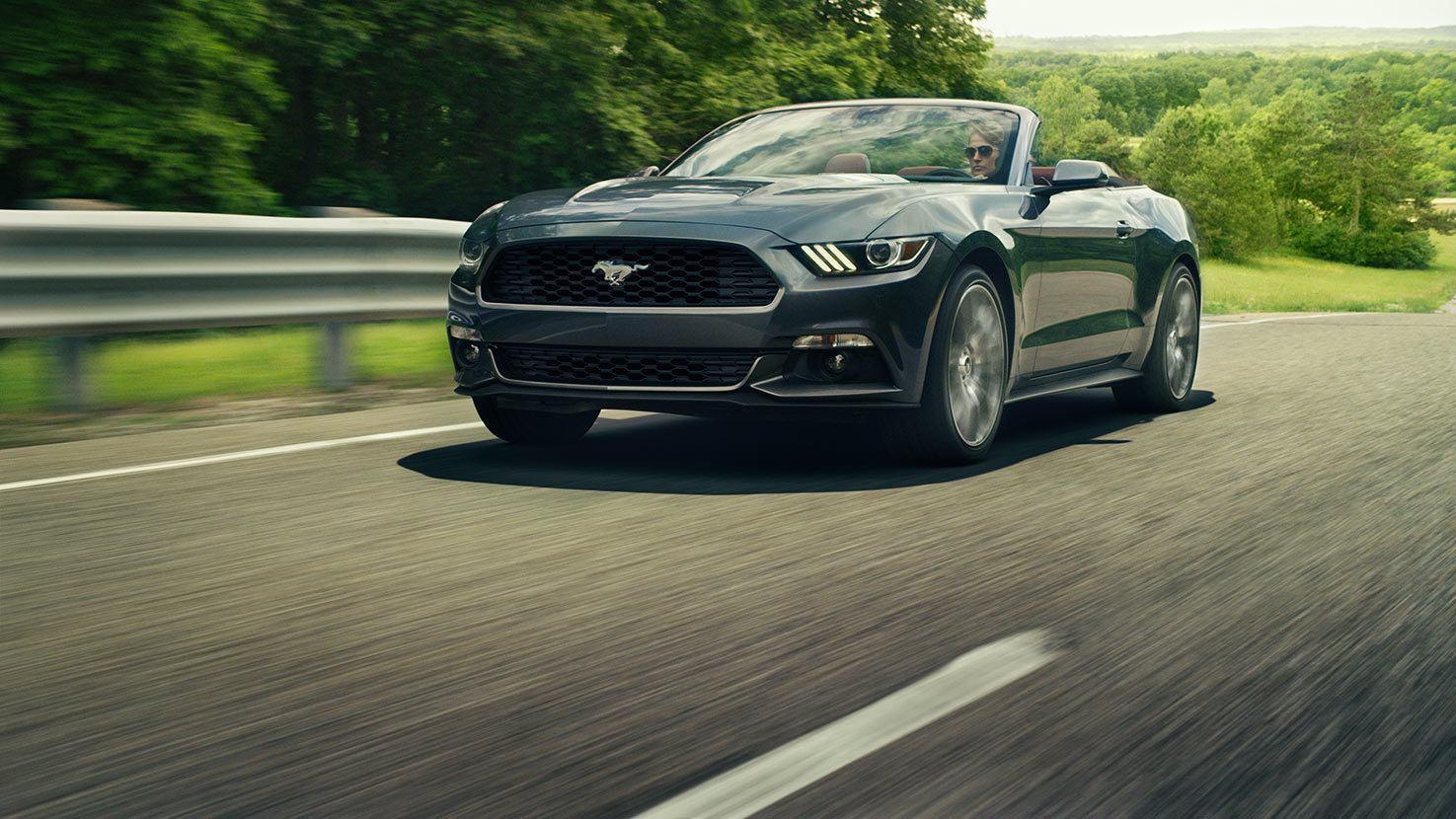 High Performance Vehicles on the Ford Lineup
Among the numerous Ford cars for sale near Headingley that are available to drivers, you're going to no-doubt appreciate the performance-tailored options – and boy are there a lot of them! From the Fiesta ST to the Focus ST, and of course the F-150! Whatever your preferences – you're going to love these amazing vehicles – waiting for you to test drive and then take home from River City Ford!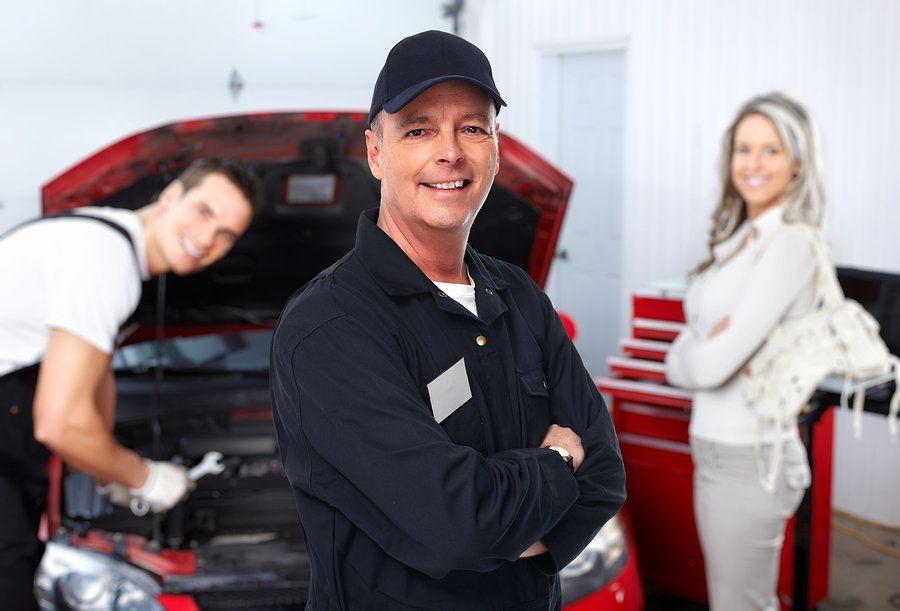 An Incredible Selection of Ford Cars for Sale near Headingley
We want you to have the assistance and the reliability that places you back on the road without compromise – and at River City Ford we always deliver. With the rewards of having dedicated professionals working for you and with you – there's nothing that we can't do to make your time with us more pleasant and more practical. Come and see what awaits you at our store today and get to know the various vehicles on the Ford lineup. Alongside our models we have tailored departments to assist with everything from financing to parts and beyond!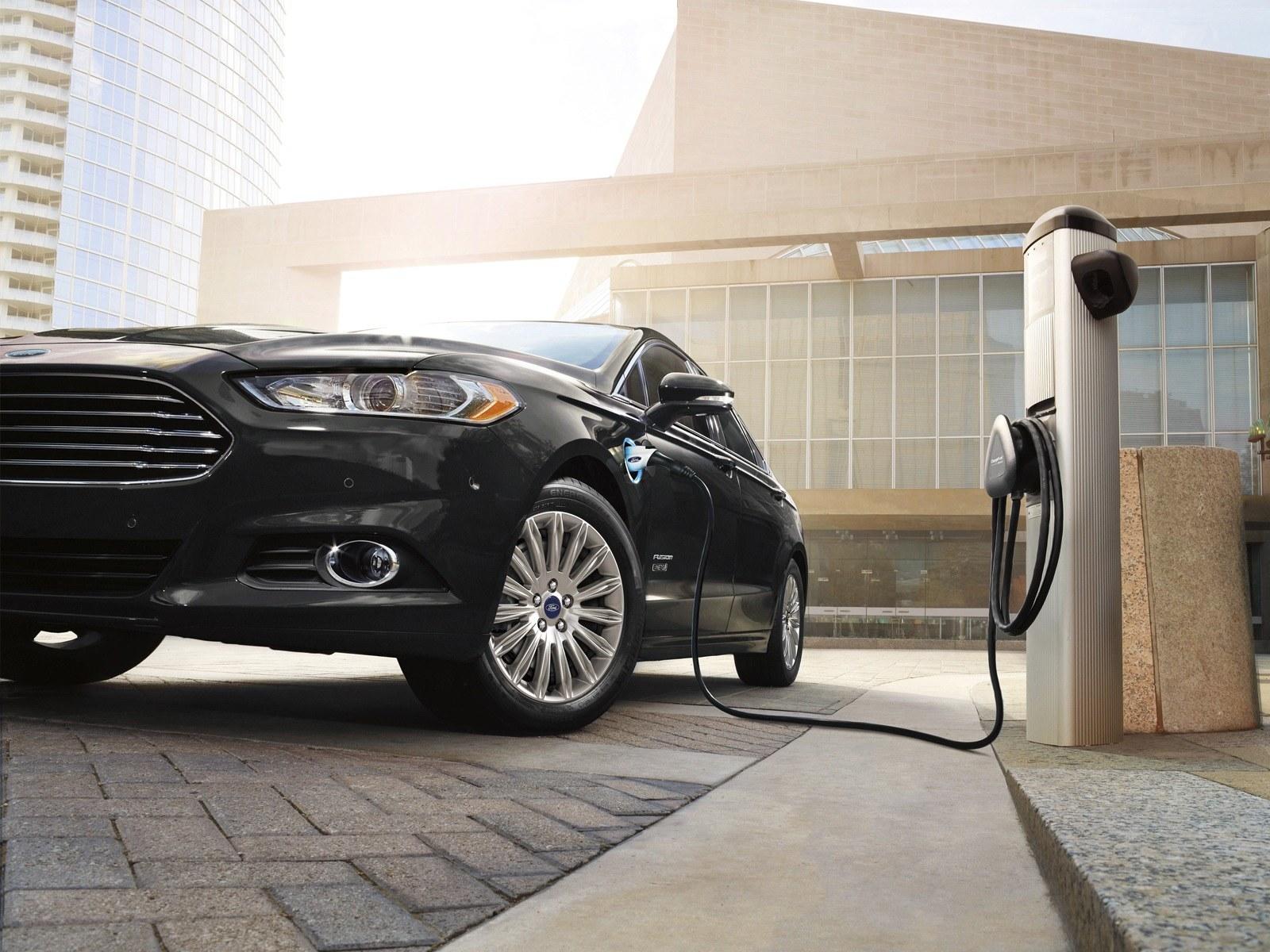 Trucks, SUVs, Vans, Hybrids, and More
The Ford lineup isn't just about cars – it's about having the resources that make sense for you – which is precisely why you'll have a wide range of models to enjoy. From the award-winning F-150 through to the amazing hybrid models, there's something for every driver type waiting for you at the store that steps up and offers more. Come and see our Ford cars for sale near Headingley or see what we can do to make your time amazing, too! Today – at River City Ford – your store for quality care and much, much more!

We're all about driving change at River City Ford. Our friendly and experienced staff is committed to serving you better, whether you're looking to buy a new or pre-owned vehicle, in for a tune up, or just having a look around. As part of the Driving Change Automotive Group, we've got access to the largest inventory of new and pre-owned vehicles in the Prairies. If there's something you want at another location, we'll bring it in for you! At River City Ford, we understand the importance of complete satisfaction. That's why we offer a 30-day exchange policy, so if you find yourself thinking more about a vehicle on the lot than the one you just put in your garage, come back and exchange it, no problem. Come visit us at 3636 Portage Ave in Winnipeg, MB or call 204-837-3636 and let us get you driving away in the Ford of your dreams.
Blew rear end of truck in front of dealership. With no appointment the truck was back on the road in only a few days. Service team are professional and ethical. Was asked If I wanted to inspect the old parts which had failed. The bill was fair and a good warranty too.
Allan D.
My experience from the beginning to end was great! John and the rest of the sales staff were able to tailor to my busy schedule and my budget. I couldn't be happier with my new car and my whole experience at River City Ford. Thanks John and the rest of the team for making me feel comfortable and at home!
Frances F.
I had such a wonderful experience dealing with Nazir Dost. He was very knowledgeable and helpful and knew his stuff about the vehicle. I would definitely go back and buy another vehicle from this place! Highly recommend this dealer and salesman if you want to leave with a great deal on a vehicle!
Ruth-Anne K.